Sometimes, XKCD gets it too right.
…you don't become great by trying to be great. You become great by wanting to do something, and then doing it so hard that you become great in the process.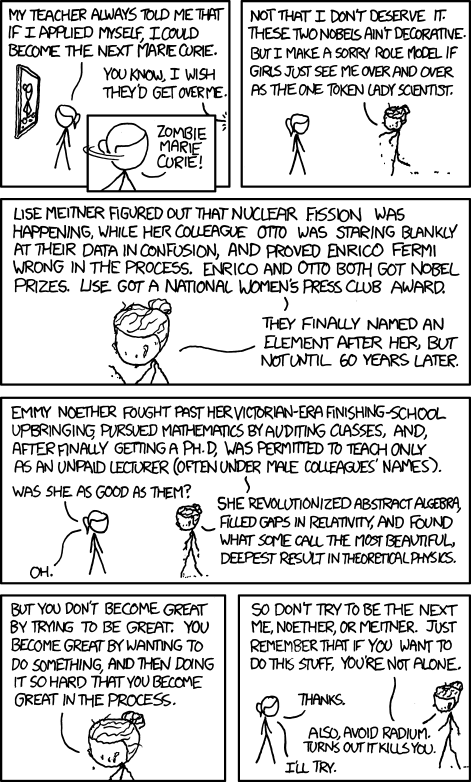 Hat tip @ Chipps.
Whatever you do, don't build your coworking community alone.
Join the 3000+ community builders who get my newest posts, lessons, stories, and tips like "How to fund your coworking space" and "Why I hate the title Community Manager"